Relationship Focused. Value Driven. Knowledge Leaders.
Solutions for Your Law Firm
We provide law firms and professional services firms with consulting, training and implementation on billing, accounting, practice management and document management solutions.
Relationship Focused Service
Our focus is on building long-term relationships with our clients, enabling us to get to know your financial situation on a deeper level and to be able to serve you better.
Many of our clients have been with us for years through many life events, and we cherish those relationships and are honored by their continued business.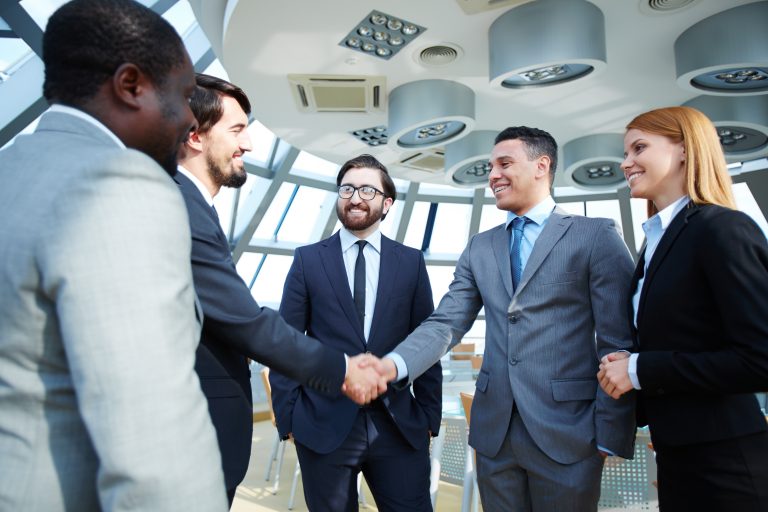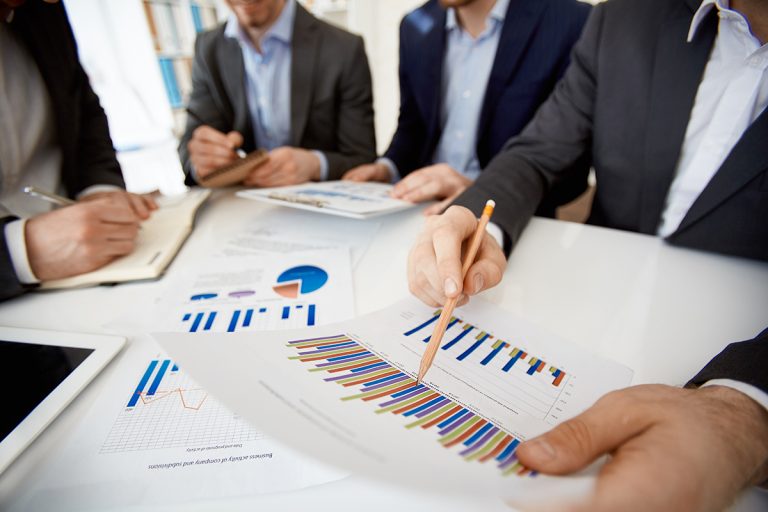 Value Driven
Our goal is to provide you with high-value financial accounting, tax, and advisory services. We save you precious time that you can redirect to more profitable business goals. We ease your peace of mind by handling deadlines and compliance items.
We deliver value straight to your bottom-line profits with our industry expertise and business advisory services.
Knowledge Leaders
To provide you with insightful accounting and tax expertise, we work hard to stay up-to-date with not only our accounting and tax education, but also technology, new laws affecting business, and the changing world around us. We are continuously improving our own services and education to better serve you.
READ MORE ABOUT US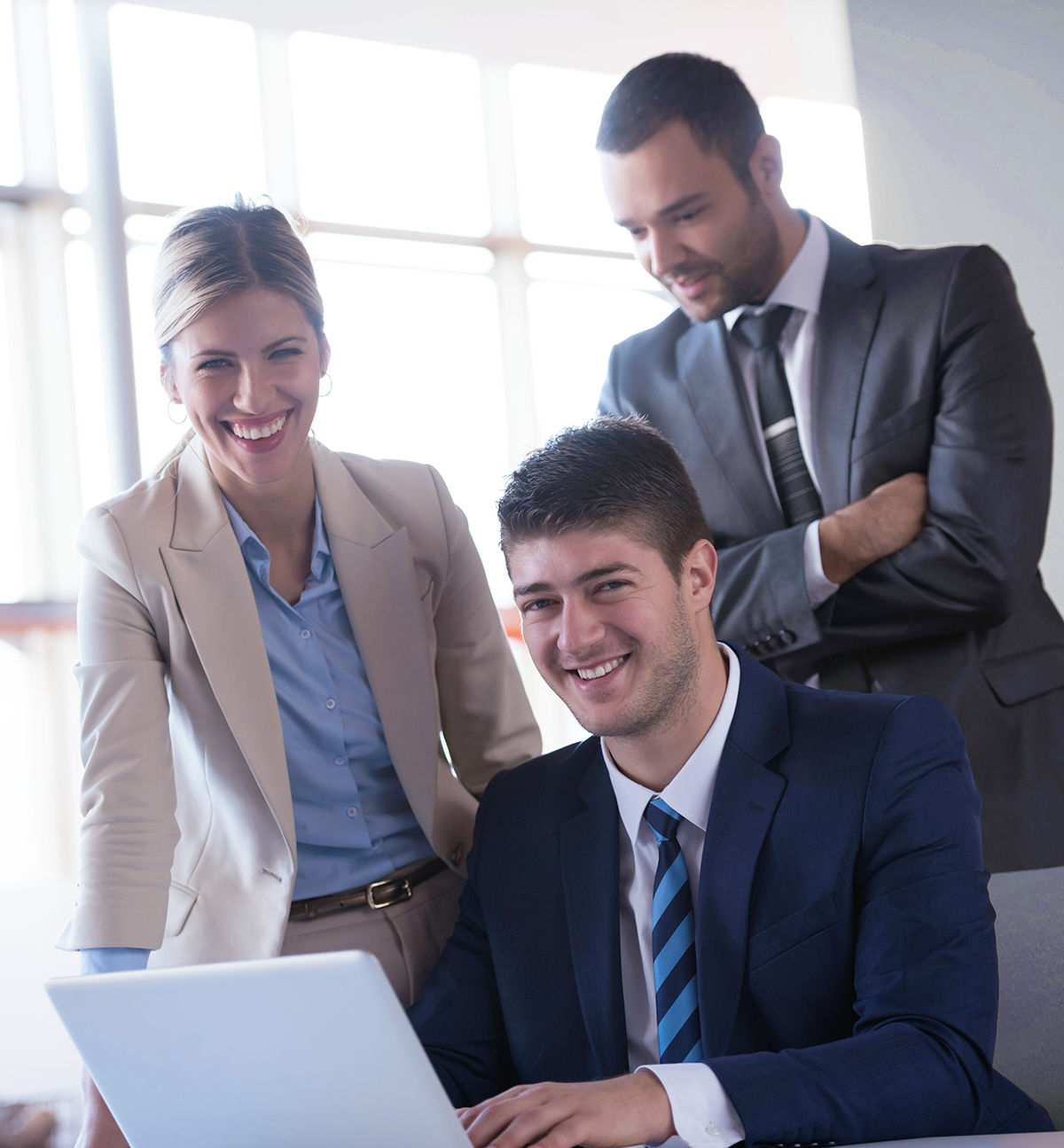 TESTIMONIALS
"Caren – Once again – my sincere thanks for saving us so much time and effort at such an incredibly reasonable price.  You are simply – THE BEST!"
"I would have stroked out on this Friday the 13th had you not been so kind as to fit me in!!!"
"Thank you so much for your help today. You have saved me once again!"
"Caren is a detail and task oriented professional. When she makes a commitment, the client can count on the task getting accomplished correctly and on time. I have found Caren to be very likable and easy to work with. Care has excellent people skills. It is always a pleasure to work with Caren."
"Caren has a solid technical and practical foundation in her products. Finds ways to solve problems with creativity yet a sense of value to the customer. Would hire Care again with no reservations."
"Care is a highly valuable consultant. I use her regularly on Time Matters and Billing Matters issues. I highly recommend her."